Dr Nyari's Science School
A British science education anywhere in the world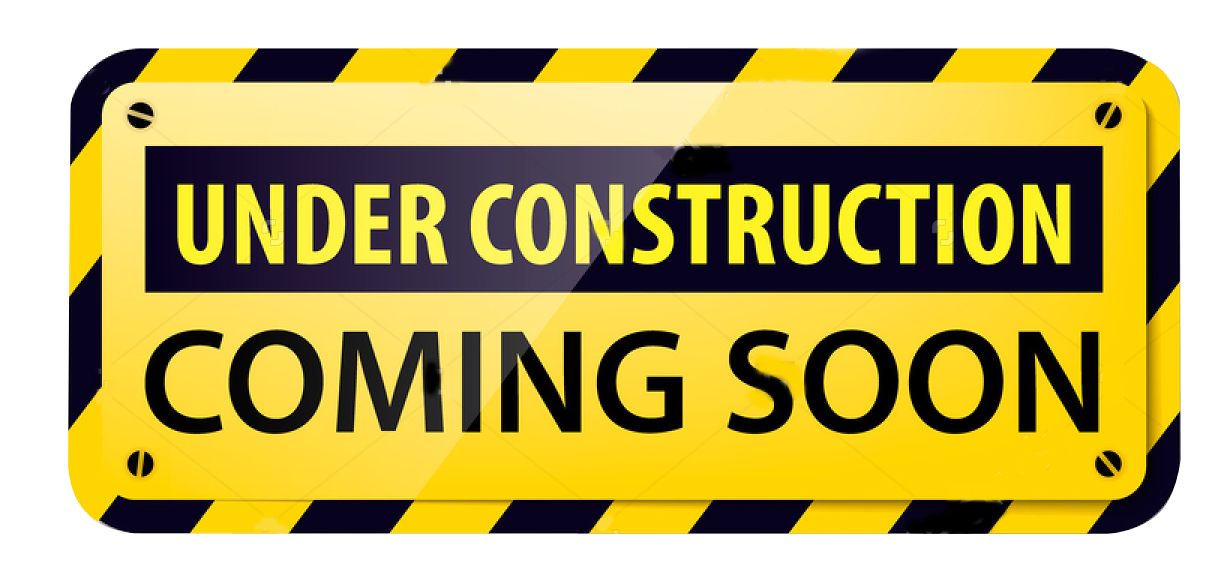 How does it work?
For all of our programmes there are three start dates per year. Spring Term (Jan), Summer Term (May) and Autumn Term (Sept). You can enrol anytime but will receive a programme of study for the next start date.
Delivery is through video lessons, live drop in classrooms, class notes, self assessment, home practicals, tutor marked assignments and exam practice.
You can work through the programme at your own pace and start as soon as you enrol if you enrol prior to the start date. You can attend any timetabled drop in sessions on your enrolled programme even if it is on another start date's programme of study. The programme of study is based around a typical academic year so there will be holidays timetabled, but, again you can choice to continue through these holidays or take holidays at other times if you wish.
Once enrolled you will receive access to our moodle for that programme. All materials are there. Moodle is a learning management system used by schools and universities all over the world.
In addition to all of the above you will access to tutor support via email, and you will be added to a facebook group with your cohort so you can ask questions there and form a virtual study group.
Visit the individual programme pages for more details and to see an example programme of study.
Why a science school?
After teaching science in secondary schools in the north of England I moved to post compulsory education. I have also spent many years working as a private tutor.
When I told adults that I was a science teacher they would often say how interesting they find it now but how hard they found it at school and how they would like to study it again now if they could. This site is them. Private tuition is rewarding for me but can prove very expensive for the students if used long term. I wanted to able to deliver science to more students young and old. This site is for them.
Though I loved teaching I found school wasn't the environment for me. Being asked daily "what do I need science for anyway?" wore me down. Many parents also feel that school isn't the environment for their children for many reasons. This site is for them.
Above all I want to share my love of science This site is for me.
Education is changing and there are a growing number of online schools and maybe one day we'll expand into other subjects but for now.
------------------------WE DO SCIENCE!!------------------------
Dr C Nyari - Founder